SharkFest


Wireshark User & Developer Conference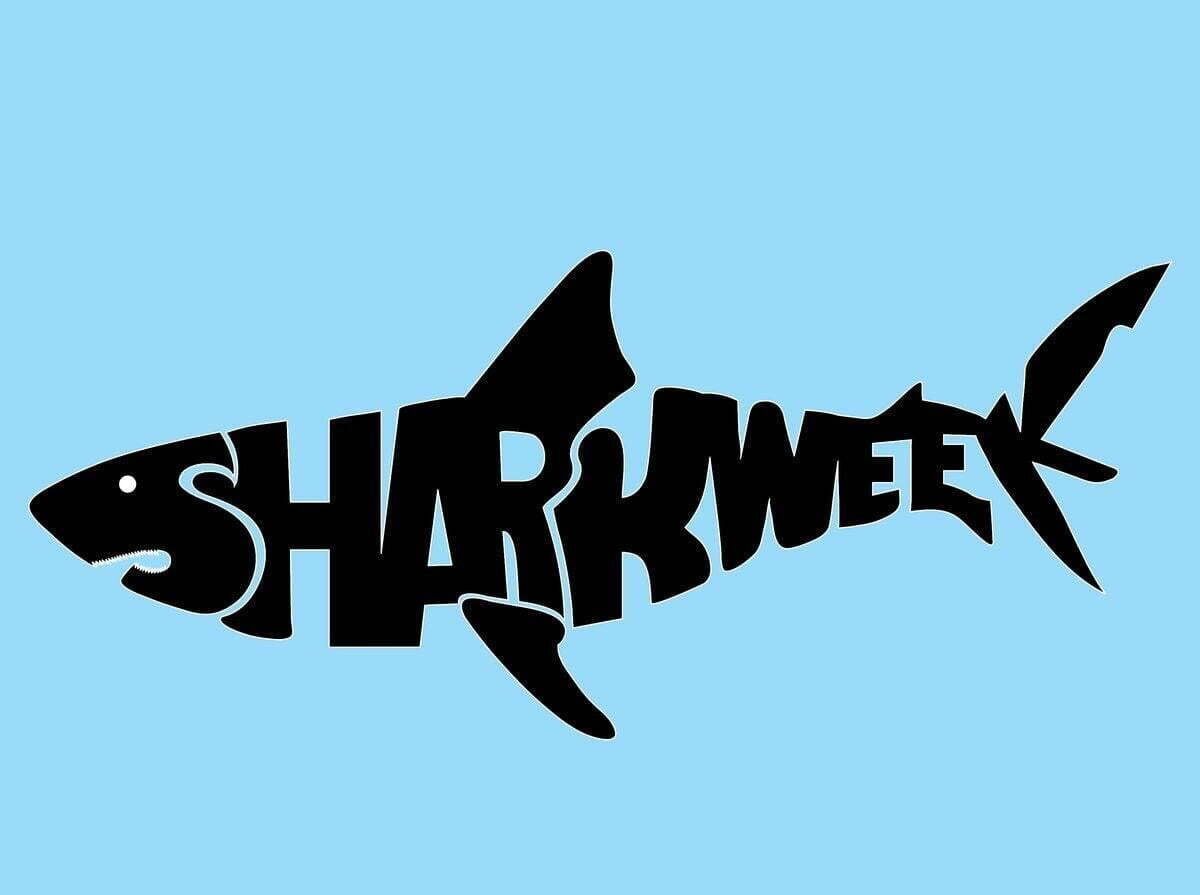 SharkFest™, launched in 2008, is a series of annual educational conferences staged in various parts of the globe and focused on sharing knowledge, experience and best practices among the Wireshark® developer and user communities. It's also the most geek fun you'll ever have.

Learn more about the Presenters. See their past talks.